December, 2000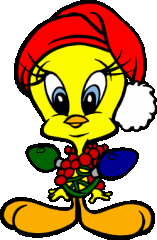 December 3rd
Casey's Day:

Casey put on his own shoes! I opened them up for him, but then he got them on all by himself.

Casey Says:

me me = gimme
uh oh

Tip of the day:

feed the boy more cheese, you will be delighted with the results (diaper wise)
December 4th
Casey's Day:

Casey got to dance and sing at Cori's school concert. He didn't get to sleep until almost 8:30pm. I think he
was down before his head hit the pillow.

Casey Says:

zeeeeee = cheese
cheeeez = please

Tip of the day:

Cereal in a baggie makes a far better diaper bag snack than crakers.
December 10th
Casey's Day:

Casey got to spend the night at daddy's house. He will also get to decorate the Christmas tree tonight.

Casey Says:

Casey can answer the phone! Mommy called daddy's house and Casey picked up the phone and said clear
as a bell "Hello".
He sounded just like a real live little kid. :)

Tip of the day:

Plastic ornaments for the lower half of the tree really is the way to go. 18 month old's aren't ready for ceramic
plates just quite yet either
December 11th
Casey's Day:

Casey got to help put up the Christmas tree. He loved the tree so much, he went around it in a circle kissing
the branches.

Casey Says:

tsee = tree
up = up (will record soon)

Tip of the day:

too early for tips.
December 13th
Casey's Day:

Casey got to go to his daddy's house today. He got home very late. He helped undecorate the tree, and then
he played foot stool race car until bedtime. Right before bed, a christmas tree was on the tv screen. He
kissed the tv and said tzee (tree).

Casey Says:

see = cheese


Tip of the day:

If you want Casey to eat hot dogs, roll them in biscuits and bake them.
December 17th

Casey's Day:

Casey decided that the Christmas tree was a toy today. He also decided he was an electrician, and was
going to fix the lights. After that he was a plumber, trying to plunge the dog.

Casey Says:

Casey is saying many, many new words every day. The problem is trying to figure out what they are.


Tip of the day:

Momma is a shelf, momma is a perpetual motion machine....convienient for holding sippy cups between
drinks and constantly opening things for Casey to shut
December 23rd
Casey's Day:

Casy is wearing one of his new shirts from his secret santa Shumag (Beth from the July play group). He is
also taking the time to kiss each ornament on the tree.

Casey Says:

theeeeee (cheese) every time he sees a camera.


Tip of the day:

Don't leave children with grape juice unattended.
December, 2000 pictures are stored at the link listed below: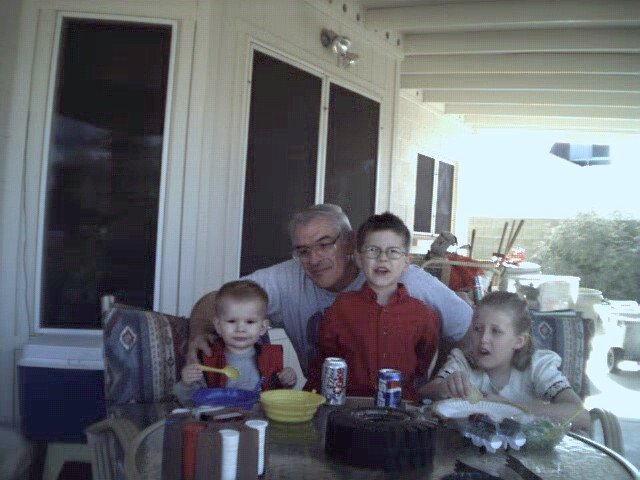 Pic of the month
For those of you doing this a month at a time.....