Here she is....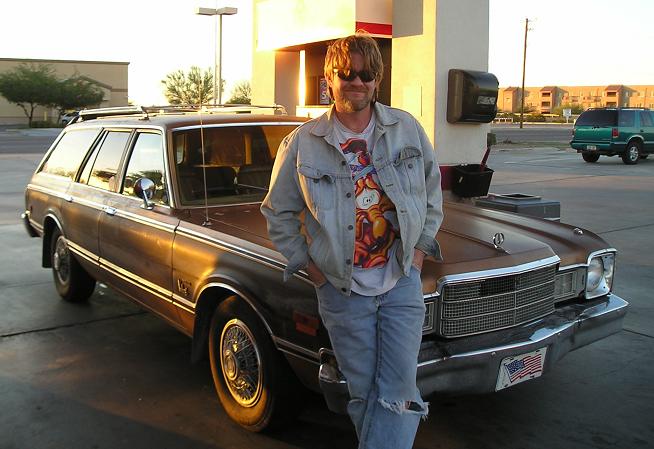 Our visit with Tina...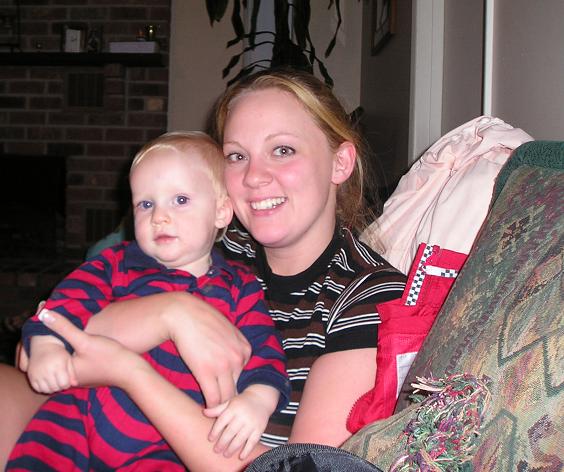 Josh, Casey, and cousin Diego...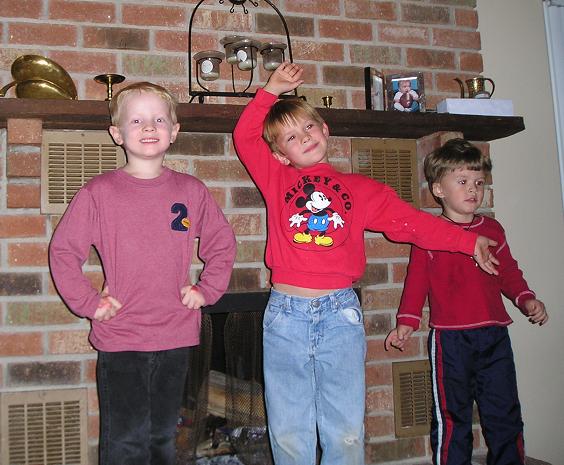 The boys got to help stck Tempe lake, then they fished...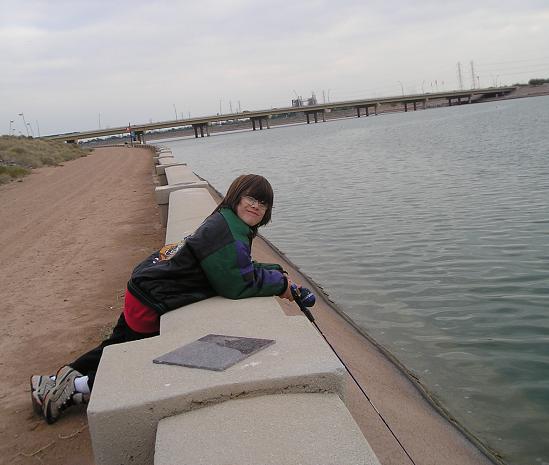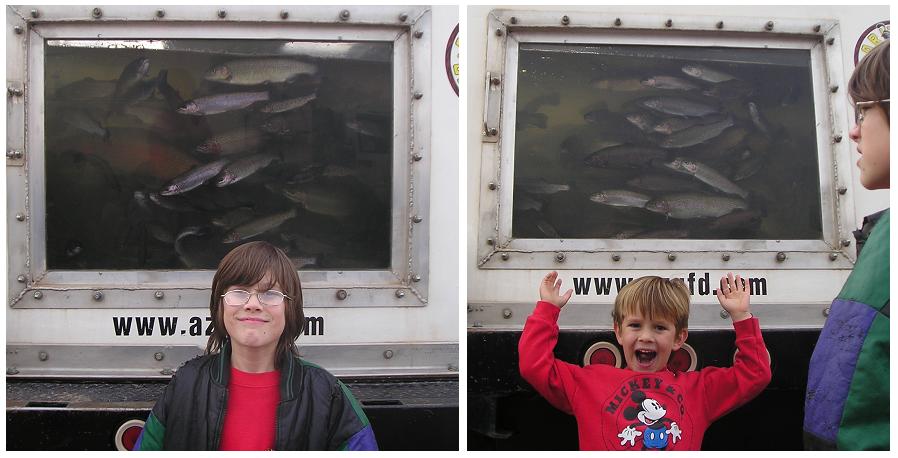 We got Cori to T-or-T one more year....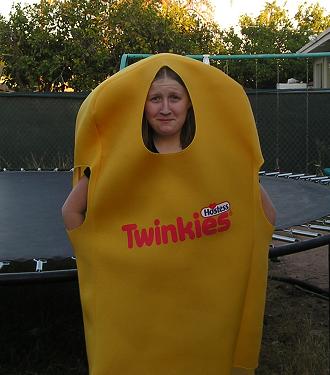 The new room and new bed...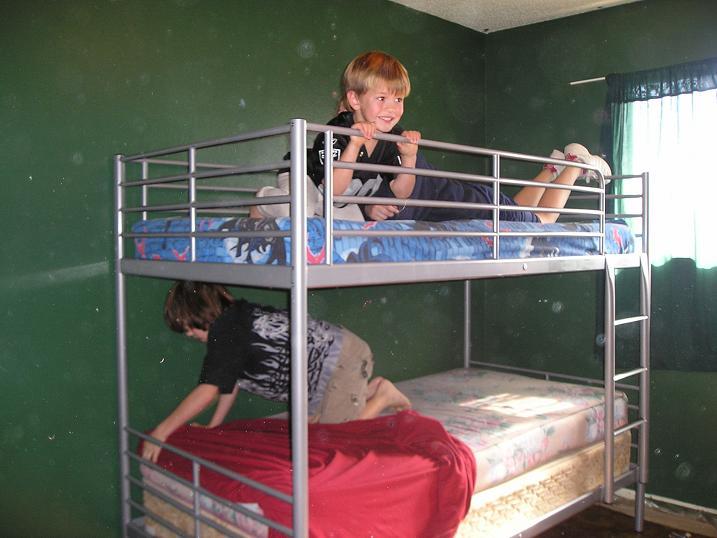 Dad, the bottom threshold (the silver part you step on)
has separated from the divider-frame that separates
the door from the side window. The red arrow, in the
picture, points to the problem area. Do you have any
recommendations on how to fix this?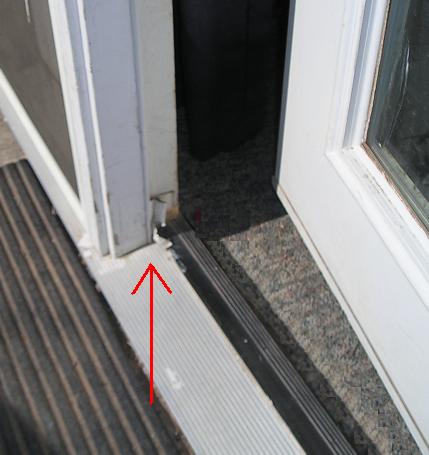 Enter content here